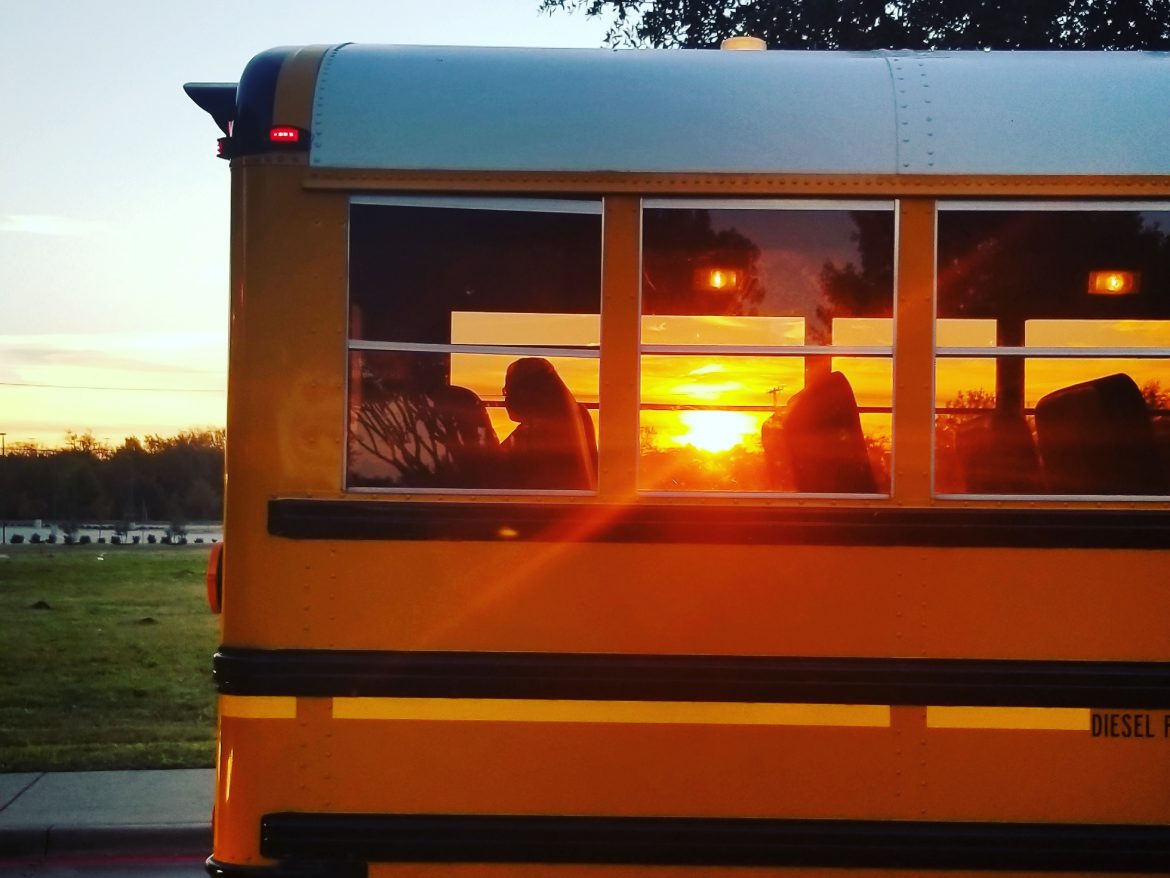 Here I come in the morning to pick you all up,
It's still dark outside, the sun is just waking up,
Many of you are absentminded or sleepy.
My first day with you I remember,
I saw many crying faces,
But my rider cheered you all up.
She gave you candies on the way back
Making me a "candy bus".
My first days with you I remember,
Many mammas' eyes tearful.
Controlling the emotions of letting you go from her
Being apprehensive of you being safe with me.
"Don't worry Mamma,
I'll take care of your baby,
Let them go and learn to be themselves."
On the way back I see those eagerly waiting eyes,
For the hugs and kisses,
Your hands around them,
Make the world for them.
Unlike the first day,
I see more cheerful faces,
Happy that you are having fun
With each other and teachers.
Almost a year passed by,
Hardly a month to go for your vacation,
I would miss you, your chit chats
Taking you around to school and to trips.
But as for now, come on in,
Let's have fun on the way to school;
I would wait to pick you up in the afternoon
To hand you over to your most caring hands.
As the rays of a new day fall on me
I wish you a very happy day,
I wish all your small and big dreams come true.